Discover the futuristic winter fashion trends that will keep you stylish and cozy in 2023 – prepare to be amazed!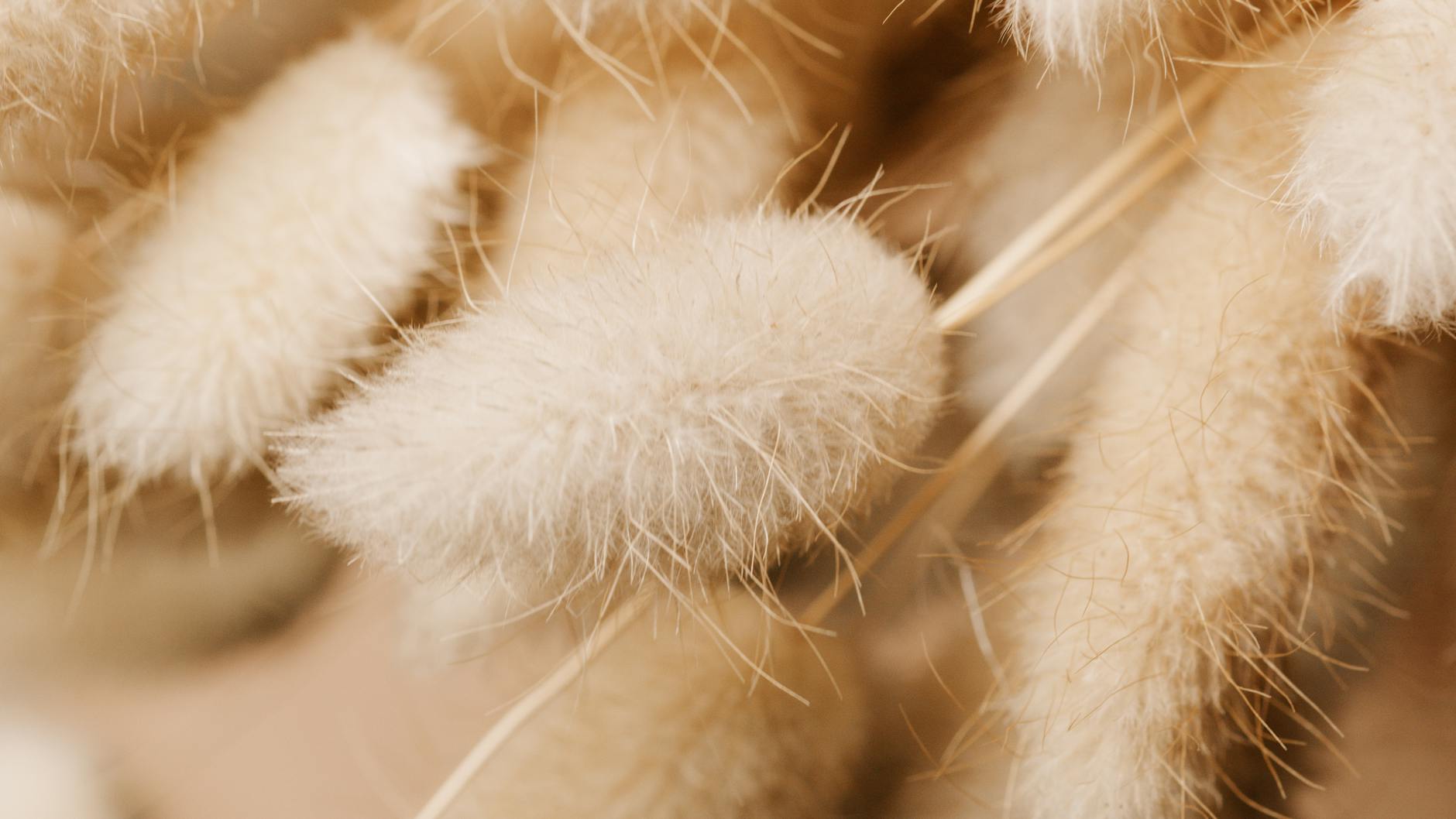 Image courtesy of Artem Podrez via Pexels
Table of Contents
Winter is here, and it's time to update our wardrobes to embrace the latest fashion trends. Don't let the cold weather dampen your style spirit—instead, let's explore the top winter fashion trends for 2023 that will keep you both cozy and fashionable. From statement outerwear to textured knits, and from unique color palettes to layering techniques, we've got you covered with these curated tips and ideas.
Bundling Up in Statement Outerwear
When it comes to staying warm and making a fashion statement, what you wear on the outside matters most. This winter, oversized puffer coats are all the rage. Not only do these voluminous coats provide ample warmth, but they also bring a sense of comfort and style to your ensemble. Opt for bold colors or even metallic finishes to truly stand out.
Stay Fashionable and Warm: Discover Winter 2023's Ultimate Trends!
Don't Miss Out! Subscribe to Our Newsletter for Exclusive Fashion Insights!
If you're looking for something equally cozy but with a touch of playfulness, teddy bear coats are the perfect choice. Embracing your inner child, these plush jackets offer both fashion and functionality. They're irresistibly soft and cozy, enveloping you in a warm embrace all winter long.
For those who prefer ethically conscious fashion choices, faux fur elegance is a trend that continues to gain popularity. Moving beyond the conventional fur coats, faux fur jackets, coats, and accessories provide a touch of glamour without compromising animal welfare. Embrace faux fur's luxurious texture and make a statement with this elegant choice.
Embracing Texture and Knits
Adding texture to your winter wardrobe is essential in creating a visually interesting and cozy ensemble. Cable-knit sweaters are a classic choice that never goes out of style. With their chunky appearance, they not only provide warmth but also add depth to your overall look. Experiment with contrasting textures by layering a cable-knit sweater over a silky blouse or under a faux leather jacket.
If you're in the mood for something fuzzier, consider exploring mohair and angora fabrics. These luxurious textures add a touch of extravagance to any winter outfit. Wrap yourself in a mohair sweater or accessorize with angora gloves and hats to elevate your fashion game this winter.
Versatile and sophisticated, velvet has made a comeback in recent years, and it's here to stay for the winter of 2023. Incorporate velvet into your wardrobe for a plush and regal look. Whether it's a velvet blazer, dress, or even accessories like scarves or handbags, this fabric will add a touch of elegance and refinement to your winter outfits.
Stay stylish and cozy this winter ❄️✨ Check out the ultimate fashion trends for 2023 that will transform your wardrobe! [insert link] #WinterFashion #StyleInspo #FashionTrends
Tweet Quote
Color Palette: Beyond the Usual
Inspire yourself and others by breaking away from the conventional winter color palette. In 2023, winter fashion is all about embracing unexpected hues.
Image courtesy of www.designhill.com via Google Images
Winter pastels, typically associated with spring, can effortlessly transition into the colder months. Soft shades of lilac, powder blue, and mint green provide a refreshing twist to your winter wardrobe. Pair these pastels with darker hues for a striking contrast that will brighten up even the gloomiest winter day.
If you're feeling bold and adventurous, vibrant shades of red and orange are perfect for making a statement. Whether it's a fiery red coat or an eye-catching orange sweater, incorporating these colors into your winter outfits will liven up your style and bring warmth to those around you.
For those who prefer a more understated look, consider moody greens and browns. These earthy tones, such as forest green and rich chocolate brown, exude sophistication and elegance. Embrace these colors in your winter attire and let nature's beauty inspire your fashion choices.
Layering Techniques for Extra Warmth
As temperatures drop, layering becomes essential for staying warm while maintaining a stylish appearance. But layering isn't just about functionality—it's an art form that allows you to create visually appealing outfits.
Mix and match different textures, lengths, and colors to create dimension in your winter ensemble. Think turtlenecks, cardigans, and scarves as a starting point for layering. Combine a chunky cable-knit sweater with a tailored blazer and finish with a statement scarf to achieve a cozy and fashion-forward look.
When it comes to outerwear, don't be afraid to add a belt to your stylish coat. Not only does this cinch your waist for a flattering silhouette, but it also adds an extra layer of insulation. Choose a statement belt that complements your coat and personal style.
Scarves are a winter staple, and they can significantly enhance your overall look. Experiment with different draping techniques and patterns to inject personality into your outfit. Opt for oversized scarves or wrap multiple scarves together for added warmth and style.
Stay Fashionable and Warm: Discover Winter 2023's Ultimate Trends!
Don't Miss Out! Subscribe to Our Newsletter for Exclusive Fashion Insights!
Start Now
Conclusion
Winter fashion in 2023 is all about embracing comfort, style, and individuality. Statement outerwear, textured knits, unique color palettes, and layering techniques are the key elements to elevate your winter style game. Remember, fashion is personal, so don't be afraid to experiment and adapt these trends to your own unique taste and preferences. Stay warm, stay stylish, and conquer the winter season like a fashion pro!